With CAME, every swing gate or pedestrian access-point has a compatible motor… even existing gates, not originally designed to fit an operator. CAME operators are easy to use, using your smart phone as the remote control, they are reliable and easily customisable in terms of colours and types, all of Italian design.
Accessories
The command and safety accessories complete the installation and monitor its proper working state to give users peace of mind. The range of accessories made available by CAME include radio controls, security devices, flashing lights, receivers and smart systems – meeting all of the needs associated with different types of installations – in total compliance with European Standards and Regulations.
SYMBOL KEY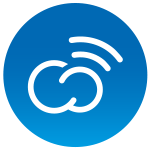 Product can be remotely managed through CAME CONNECT Cloud technology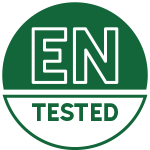 EN TESTED Automation tested in compliance with EUROPEAN STANDARDS regarding impact forces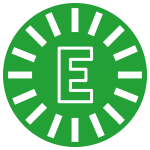 Geared motor for automation with ENCODER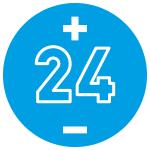 24 or 36 V DC gearmotors are designed for INTENSIVE DUTY and guaranteed to work even during power outages. Powered by low voltage.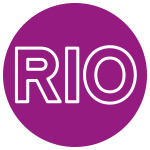 Product designed for housing the 806SS-0040 plug-in board of the RIO System 2.0 series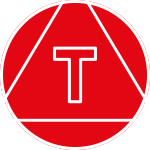 Recommended for INDUSTRIAL USE because they guarantee greater gearmotor starting points in the starting phases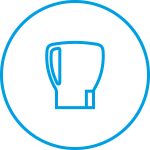 Control board compatible with CAME KEY item 806SA-0110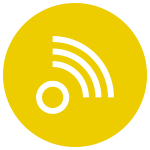 This WIRELESS product is battery powered and operates with radio technology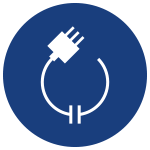 CORDLESS battery powered product with wireless connection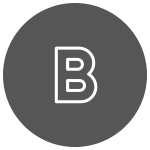 This product features BRUSHLESS technology